Transform end-to-end processes using tech-enabled solutions powered by cognitive automation and deep domain expertise
Managing Technology Differently
Growing businesses often face new operational challenges as managing workloads and data in the cloud becomes the trend. We help companies implement digital transformation using world-class process management models to enhance efficiencies across data operations, process monitoring, reporting, and analysis, and reduce manual efforts. Our stack of powerful applications removes the burden of legacy and enables conventional processes into a fast-moving business. We have accelerators to boost the process automation efforts for higher performance.
From Troubleshooting to Dealing with Advanced Issues
Guaranteed High Performance
Implementing Technology. Effortlessly.
 Proactive Process Management
Code Migration
Environment Setup
Release Management
SLA Reporting
Incident Management
Unplanned Maintenance Activity
Automation Improvement
Support – Change mangement
Support – Patching Work
User Access Management
Space Management
Platform and Environment Management
Platform monitoring support
Platform upgrade
Security
Application Deployment support
Platform and System Performance Tuning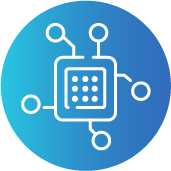 Advanced & Modern Technology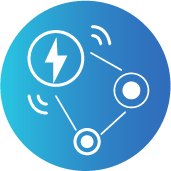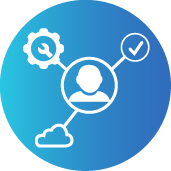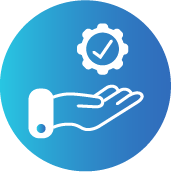 Why Astraa's Managed Services
Improved Efficiencies across Data Operations Lifecycle
Lean and Agile Processes with Key principles from ITIL
RPA and AI/ML Assisted Operations
Enterprise Wiki for Integrated Knowledge Management