Quality Assurance for Data and Dependencies (QADD)
Quality Assurance for Data & Dependencies (QADD) is a rule-based framework that will help in surfacing data quality issues. This is a simple and plug-and-play solution which can focus on specific data problems.
Astraa's Quality Assurance is focused on the industry's digital adoption era, thus enabling end-to-end certification of legacy and digital platforms. It is more focused on faster delivery, improved customer experience, and technology adoption through automation. Quality Engineering and Assurance is a lifestyle designed with a procedural step.
Functional Testing: Astraa's domain expertise blended with business outcome-based Quality testing improves customer satisfaction and customer success.
Modernization Testing: Legacy Modernization and Technology adoption such as IoT, Cloud Migration, Big Data, Robotics becoming more of industry standard, Astraa's Quality assurance focus on system compatibility, data migration and business process automation for faster adoption of system/technology.
Automation Testing: Automation for speed and outcome is Astraa's vision. Use case driven product development has improved the accuracy and reliability of test automation. Encapsulating Data Quality, Data Modernization and Data Visualization into one umbrella product – Quality Automation for Data and Dependencies.
Expertise and Experience: Astraa's expertise and experience for quality assurance in terms of Technology Domain, System Integration and Release Management has reflected in customer success and multi platform integration for insurance products.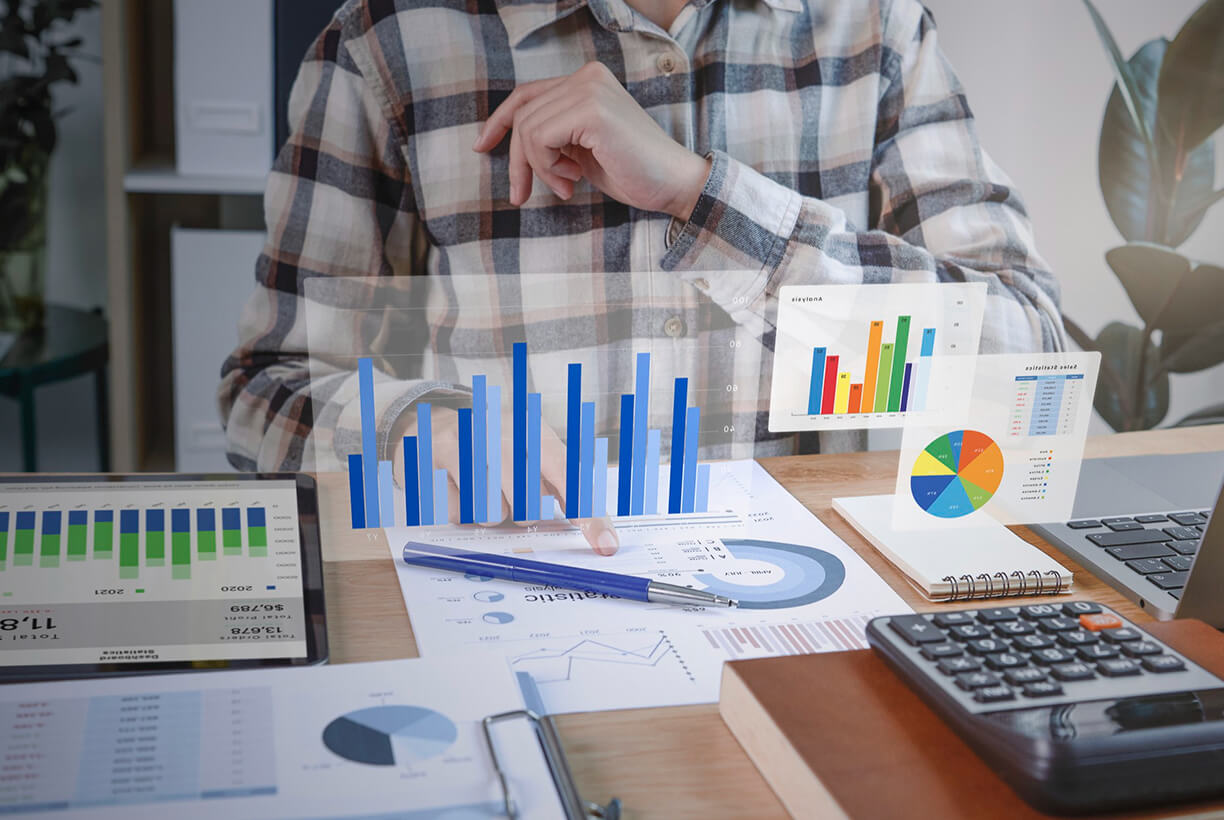 Data Visualization Accuracy – Astraa's core strength is interpreting the data patterns for end users and ensuring accurate visualization output for the business in decision-making. Categorization and co-relation of domain specific KPI's, Data representation standards combined with validation methods provide customer success and faster user enablement.
Quality Assurance for Data and Dependencies (QADD) for P&C Insurers
Insurance companies struggle with data that's hard to accurately measure and consolidate. Being one of the most sensitive industries, data quality, and efficient management is extremely important for insurers. Quality Assurance for Data and Dependencies (QADD) removes the risk of data duplicacy, inaccuracy, and inconsistency by implementing a functional data quality management system. We recommend applying the QUADD framework at the beginning of the data pipeline to avoid larger data quality issues in the future.
Save up to 20% on data downtime
Easily configurable/restartable framework
Customized DQ rules template