Utilize our expertise to your advantage
Astraa leadership team has the expertise to envision, engage and execute. Our executives and advisors include industry experts, and luminaries across industry domains and technology.
Executive Leadership Team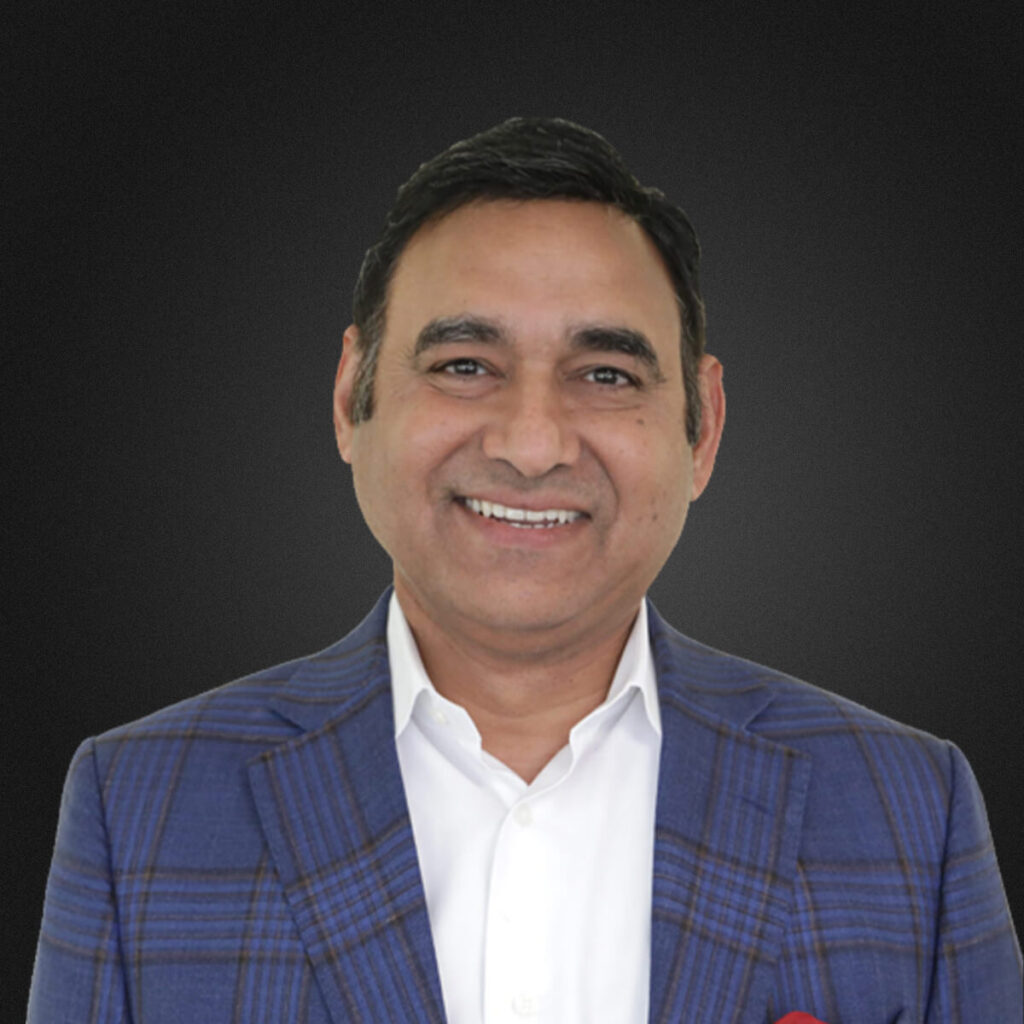 Vivek leads Saama, including its brand Astraa with a vision to improve lives through intelligent solutions. His expertise in pharma services, data analytics and artificial intelligence (AI), combined with over 25 years of life science and financial industry operational experience, have resulted in a business philosophy that aligns investor, customer and employee interests while creating significant business value.
Prior to joining Saama, Vivek served as CEO at Decision Resources Group (DRG), Piramal Pharma Solutions, and Piramal Critical Care, as well as Managing Director at Thomas H Lee Partners. At DRG, Vivek implemented a highly successful, growth-focused strategy with data analyses, AI, pharma insights, market access and strong customer focus to fulfill the company's mission and allow pharma customers to gain invaluable information and data access prior to leading the sale process for DRG to Clarivate.
Vivek leads with inspiration and has been recognized as "Global CEO of the Year" by CPhI Pharma Awards. Vivek earned an Executive Master of Business Administration (MBA) in International Management from the Thunderbird School of Global Management. He is also a Certified Public Accountant (CPA).
Vivek has a passion for philanthropy and has been actively involved in supporting various nonprofit missions with a focus on women empowerment, social and educational advocacy and environment.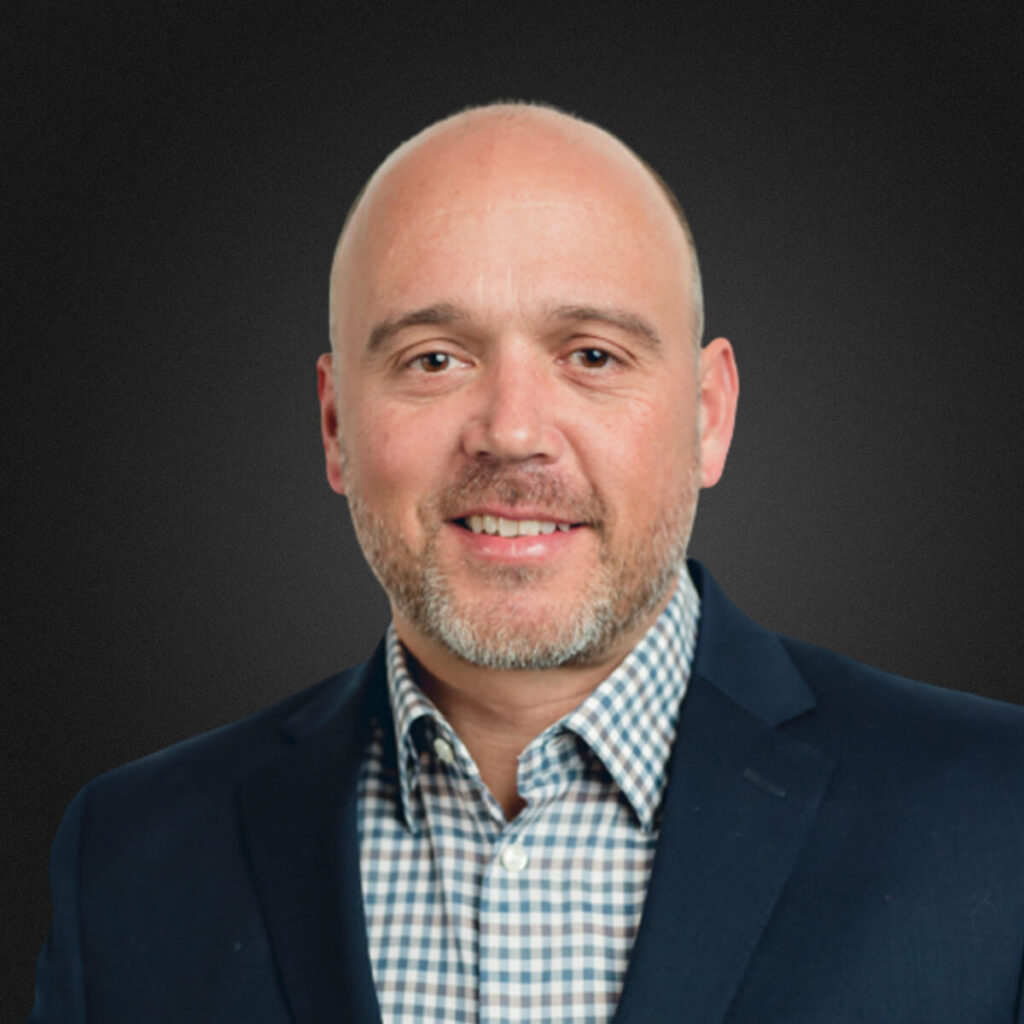 Scott leads Saama, including its brand Astraa's global finance organization and operations. He is passionate about using the language of finance to enhance Saama's performance and help tell the story of how industry is embracing AI technologies to accelerate the delivery of safe and effective medical treatments.
A high-impact executive, Scott has a compelling blend of financial experience and deep understanding of clinical development. He comes to Saama from Pharmaceutical Product Development (PPD, Inc.), a leading global provider of clinical research services to the biopharma and biotech industries. As PPD's Senior Vice President of Clinical Finance, Scott oversaw a portfolio of the contract research organization's businesses across the phases of clinical development. He also had direct responsibility for PPD's adjunct business units, including consulting, digital and enrollment solutions, where he worked to optimize business performance and communicate to executives and owners. While at PPD, Scott also implemented a global leadership program designed to enhance the career development and engagement of the finance team.
Scott began his career at PricewaterhouseCoopers as an auditor, then moved into corporate finance in the pharmaceutical industry. He holds an accounting degree from Texas Tech University and is a Certified Public Accountant.
Scott likes to spend time with his family boating, golfing and playing tennis, as well as traveling and experiencing new adventures, places and cultures.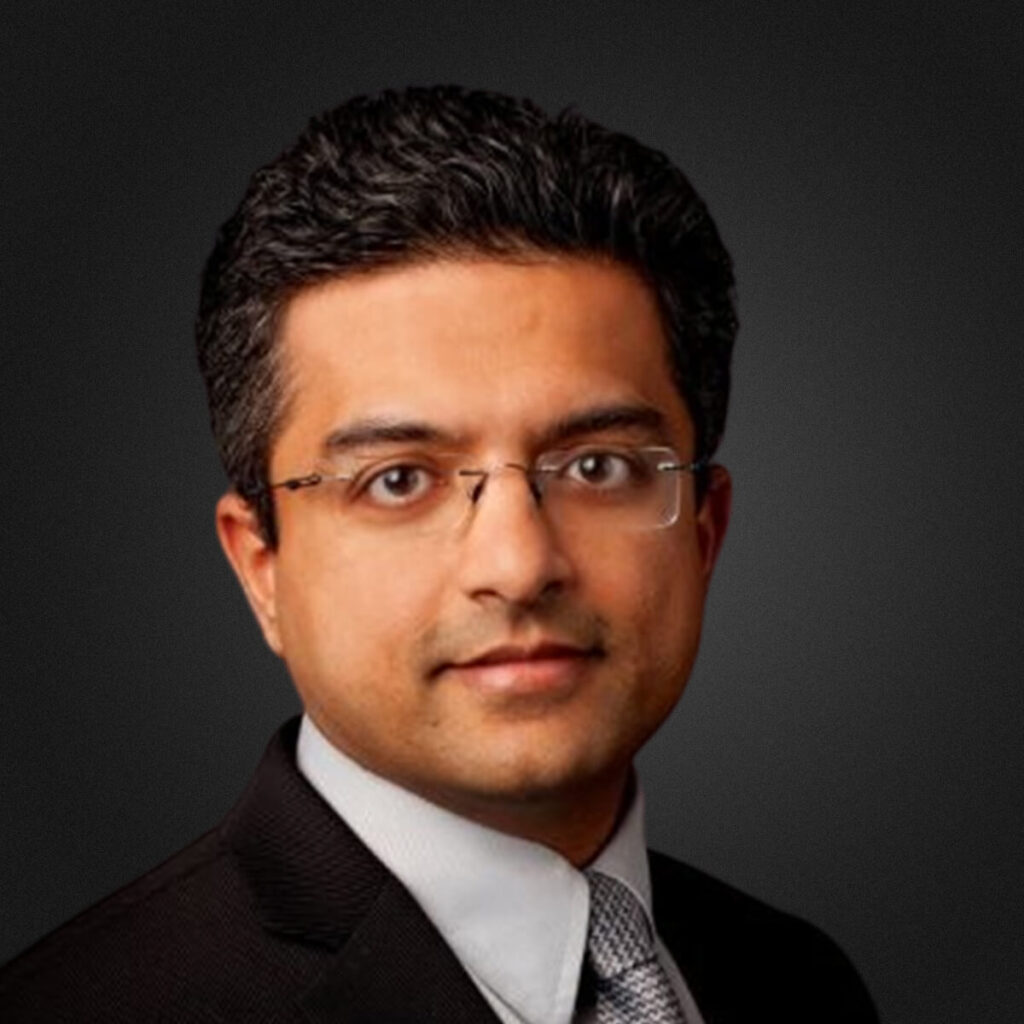 With 24 years of experience in leadership roles at Astraa, Saama and Silicon Graphics (SGI), Rajeev currently leads the Client Care and Delivery organizations, while simultaneously driving the company's technology roadmap.
Previously at Saama, Rajeev led the development of strategies, methodologies, and partnerships, with a focus on cloud, syndicated data sources, social data, advanced analytics, and mobile technologies.
Rajeev has created BI and Analytics strategies for large organizations and managed large-scale deployments of data warehousing, analytics and applied data mining/predictive analytics systems in diverse business environments. He has also been involved in the analysis, design, and deployment of both B2C and B2B solutions in different vertical industries.
Rajeev earned an M.S. in Computer Science at California State University, Chico.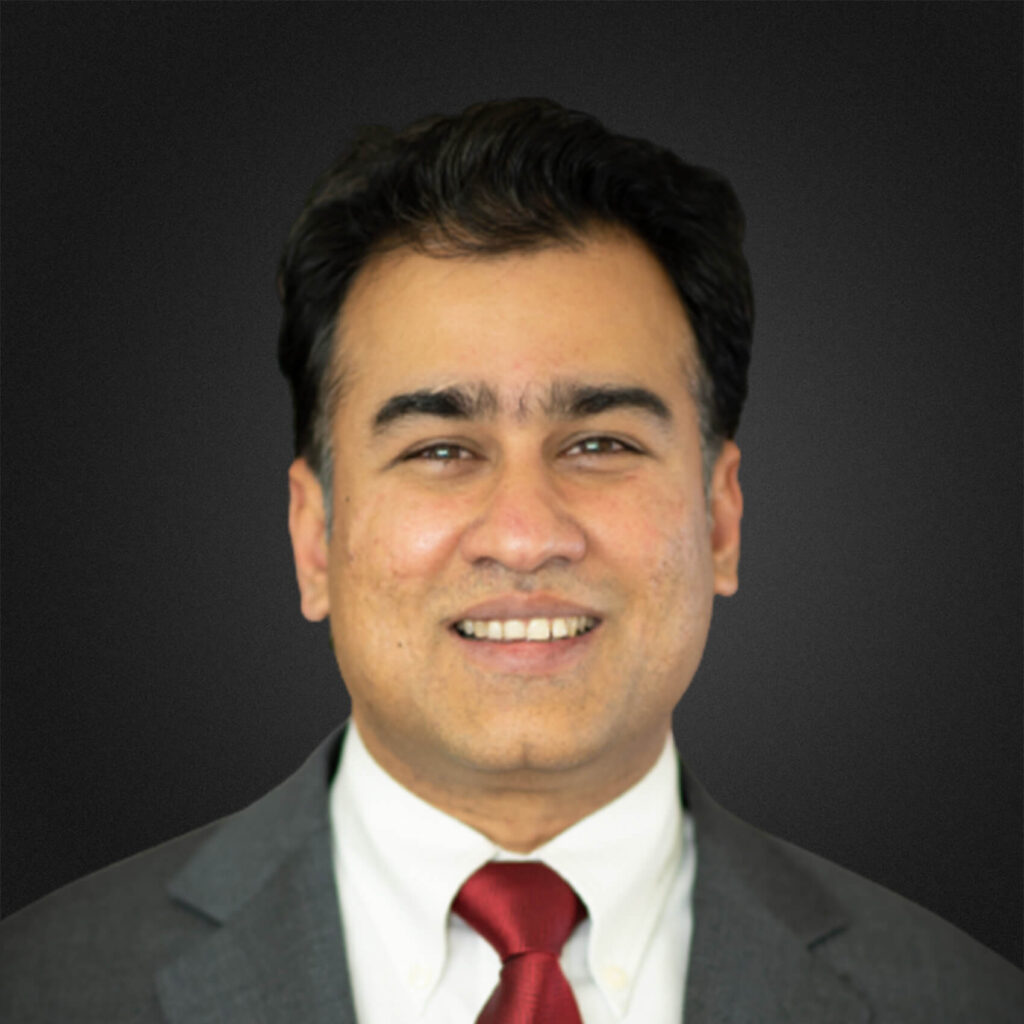 Gopal Swaminathan leads Astraa (a Saama brand) with the core objective of accelerating data-driven insights for better business outcomes. For more than 20 years, he has been a leader in the Data & Analytics industry.
Data & Analytics depth fueled by domain expertise; he has delivered complex solutions enabling business insights. For more than 15 years, his exclusive focus has been with Insurance & financial services companies to maximize ROI & enhance Customer experience using Advanced Analytics, Artificial Intelligence & Machine Learning solutions. He comes with a strong acumen in the industry as a thought leader, speaker and an executor; having worked across the consulting arena throughout his career.
Prior to joining Saama, Gopal has been with Wipro, Cognizant & Systech spearheading Data & Analytics implementations for various Customers across Financial services, Media, Entertainment, CPG, Health Care and Manufacturing industries. He gained Data Warehousing & Business Intelligence expertise through hands-on roles on Data Engineering, Architecture & Data Transformation Program Management.
Gopal earned Master's in Computer Applications from Bharathidasan University, India after graduating in Financial Accounting from Madras University.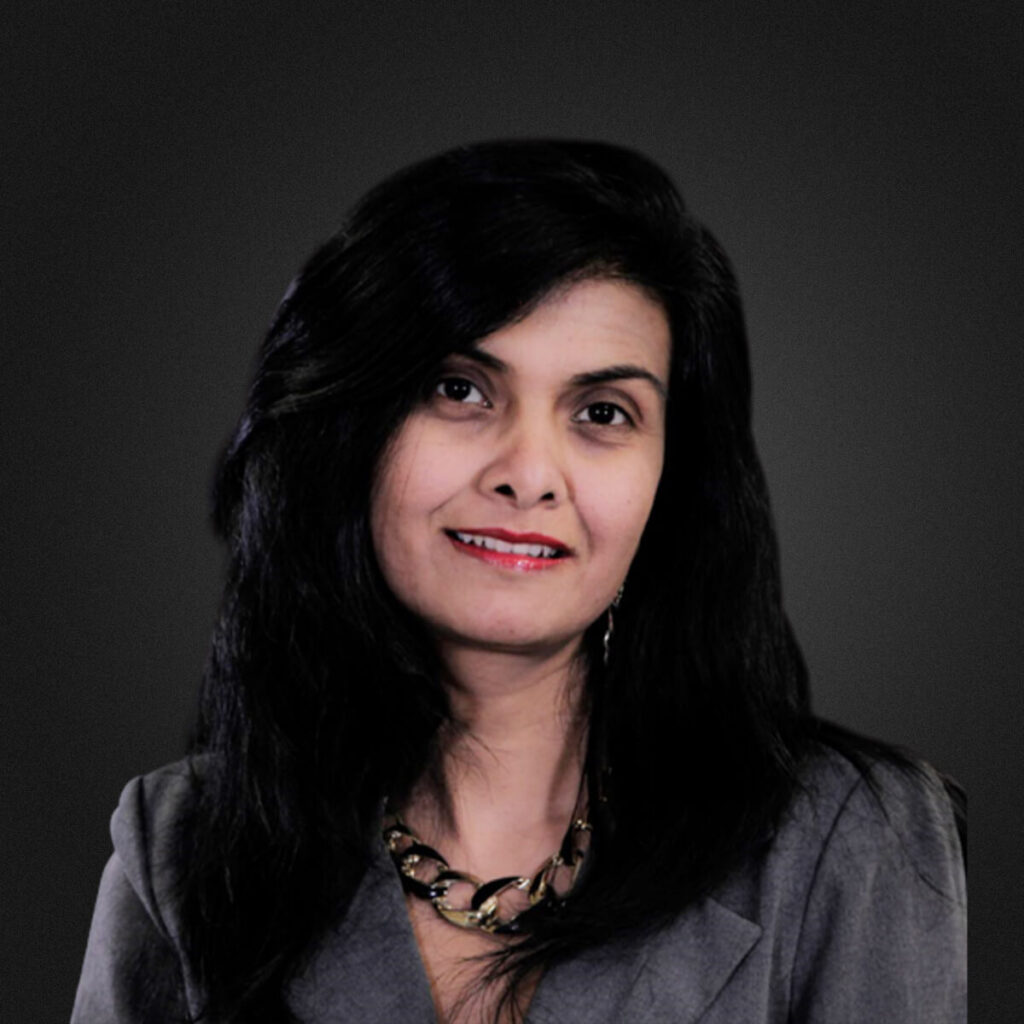 Nirali heads Operations for Saama, including its brand Astraa; which includes Risk Management, Legal, Facilities, Employee Communications, and onsite Information Technology. Nirali also leads Saama's Human Resources function, driving employee recruitment, engagement, and retention, and ensuring that Saama's talent is aligned with roles that fulfill organizational needs and goals, as well as individual ambitions.
An energetic and devoted people, culture, and change pioneer, Nirali ensures ongoing and active engagement with Saamaites for both career coaching and a day-to-day, growth-conducive work environment.
Nirali also stewards Saama's Diversity, Equity and Inclusion commitment, developing and implementing initiatives to support underrepresented employee groups and ensure gender parity. She also oversees Saama's Learning and Development Opportunities, Performance Management, and Compliance efforts.
Nirali is recognized as one of the most accomplished women in healthcare technology. Her accolades include the Top 25 Women Leaders in Healthcare Software of 2022 (The Healthcare Technology Report), Dynamic Women Business Leaders to Watch 2021 (The Enterprise World), and Women Influencer for the 21st Century (Insights Success). Since 2015, Nirali has served on the Advisory Board of Rocket Lawyer. She also sits on the Advisory Board of Saas Research.
Nirali earned a Bachelors in Business Administration from J. J. Kundaliya College in Rajkot, India and her Post Graduate degree in Business Management from SLIMS in Ahmedabad, India. Nirali enjoys hiking, dancing, reading and spending time with her family.