Unlock true potential of your trade promotions
Max your Trade Spend Uplift with SpendO's AI-enabled Optimizer
Experience SpendO Before You Spend On Promotions
While there are tons of resources available on the web that talk about the importance of Promotion Analytics solution for CPG companies, there is hardly anything that mentions about expectations on the implementation journey.. Trade promotions invariably impact the success of your product and correlate to your top-line. So, let me take you through the business need for a Promotion Analytics solution implementation. And by the way, these are my personal learnings while implementing these solutions for some of our prestigious customers who are industry doyens. So if you are a client or a vendor looking at implementing a Promotion Analytics solution, this is for you.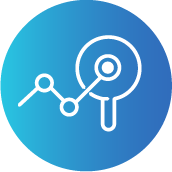 Real-time trade promotion performance insights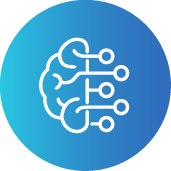 AI enabled promo planning recommendation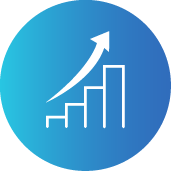 Simulations of promotions for better ROI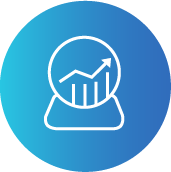 Predictive forecasting on sellout volumes
The AI Enabled Marketing Enabler
SpendO is your go-to-platform for measuring promotion effectiveness. It intelligently aligns PoS and Promotions data, leveraging AI to learn what clicked and what didn't. Ongoing campaigns or earlier promotions. SpendO's analysis at the most granular level captures even the slightest of variation, taking all the factors into account. It goes one step ahead with depth and frequency recommendations for each promoted product eyeing their better promotion performance.
AI Support At Every Spend
SpendO answers 5 critical business questions which bother every promotional planner!
Manual decision-making for endless scenarios can introduce unwanted bias and may conflict with the goal.
Learn more on how to make the most of every promotional event by getting assistance from cutting-edge AI developed exclusively for the CPG industry. Get Started
Get started by subscribing
to our servicesSample data on secure
SpendO cloudReady to Use
insights in 6 weeksSubscribeShareDeploy
Mapping Promotions End-to-End
Promotion planning
Baseline Analysis
Retailer Analysis
Weak Promotion Analysis
Planning Change Analysis
Promo Clash Analysis
Sale Volume Prediction
Planning Assistance
Promotion Optimization
What IF analysis
Baseline Prediction
Actual Vs Prediction Vs Forecast
POS Data Harmonization
Post Promotion Summary
Comparative Analysis
Promotion Details
Actual Vs Forecast