SME is a Low Code solution to fast track the Data Modernization Journey through configuring instead of coding, a meta-data driven solution which accelerates the data to be ingested, analyzed, processed, organized and converted to actionable insights. It is the solution that reduces the development time by enabling data with better quality and accuracy. This solution reduces data preparation time for any analytics or reporting by 70-80%.
Why Astraa Smart Meta Engine (SME)
In this era of digital transformation, modern data platform powered by low code/no code solution, is becoming the ultimate answer to all data and decision-making problems.
SME enables to create a self-service platform for various range of users; it empowers business and strategic decisions to be made with accuracy. It focuses on reusability of code and reducing manual interventions and maintenance of the Modern Data Platform. SME is powered by low to no-code base, building a Meta Data Repository for an Intelligent Self Learning Platform to have one view of the data availability with complete accuracy.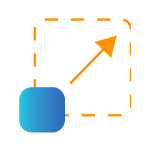 Reusability & Scalability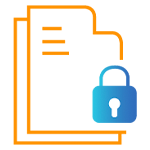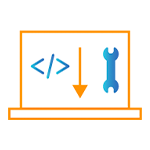 Low Code and Low Maintenance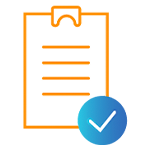 Data Assets identification & Classification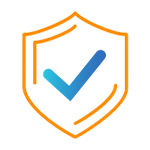 Privacy/Security & Sharing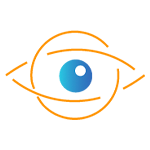 Governance & Data Catalog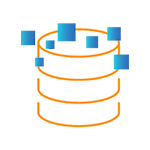 Metadata Repository using Automapper
Real Time
Data Ingestion
Governance and
Data Catalog
Insight Generation
Data Retention
Data Cleansing
and Quality
Auto
Mapper
Metadata
Repository
Low Code
AI
Platform
Data Quality
Engine
Encapsulated Data
Advanced Analytics
Workbench
Self Service Reporting
Low Code Solution
Smart Meta Engine (SME)