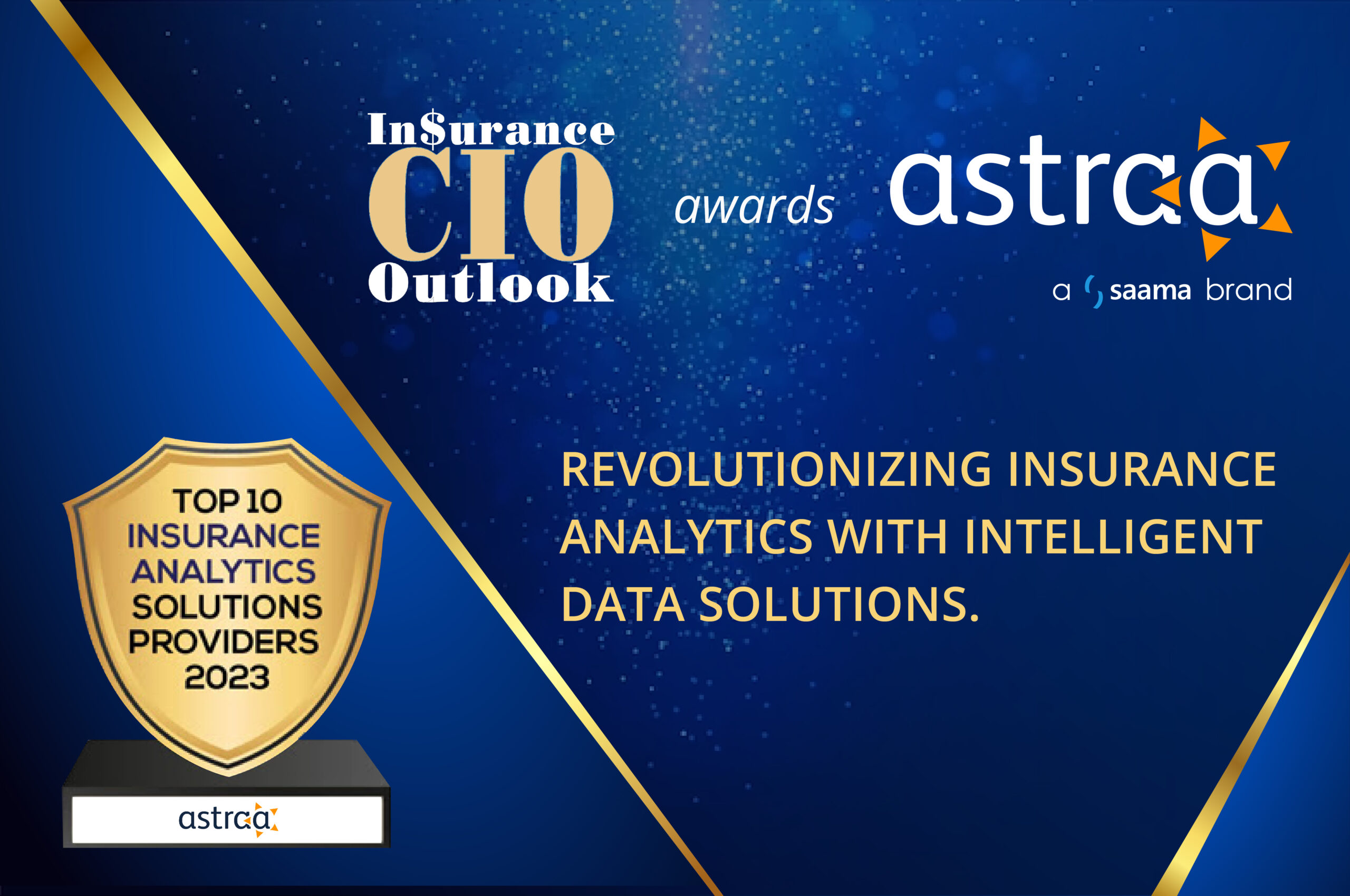 Gopal Swaminathan

,

Global Head
The insurance analytics market is experiencing steady growth with the increasing technology adoption. Companies are investing in advanced analytics tools to understand customer behavior better, optimize risk management, and improve operational efficiency. The COVID-19 pandemic has further accelerated insurers' digital transformation. The escalating claims cost has also compelled them to explore tactics to optimize their claims procedures to meet customers' evolving expectations.
Against this backdrop, Astraa, a leading data analytics and Al company, has emerged as a key player by leveraging data to provide real-time insights that improve customer experience. Astraa's comprehensive solution streamlines insurers' services, enabling smoother customer interactions.
"At Astraa, we put our customers first. Our team is trained to identify and understand their needs and develop tailored solutions that add value to their business. Our commitment to customer satisfaction drives us to constantly innovate and push the boundaries of what is possible," says Gopal Swaminathan, Global Head of Astraa. As he puts it: "We strive to exceed customer expectations by delivering value, not just solutions."
In today's world of ever-increasing complexity, problem-solving requires the collaboration of all stakeholders. This is where Astraa truly shines. Drawing upon its wealth of experience from various domains, Astraa is uniquely positioned to tackle the insurance industry's most pressing challenges. By combining multiple perspectives and skill sets, Astraa can create customized solutions that are tailored to each customer's unique needs.
Astraa, a brand of Saama Technologies, has over 25 years of experience in providing data driven solutions. Leveraging this heritage and expertise, Astraa has developed a suite of problemsolving capabilities that are second to none. Using Al to manage customer data and resolve claims or policies throughout the entire lifecycle, from data ingestion to consumption, Astraa can identify the potential for recovery with the initial notice of loss and assign specific claims teams to particular cases.
This optimization of the claims lifecycle leads to a dramatic acceleration of the process.
Astraa's metadata-driven accelerator simplifies the data management process by dividing operational logic into code and configuration. This approach allows technical code to access information directly from metadata, expediting development lifecycles and simplifying updates and maintenance of operations.
With Astraa's accelerator, data ingestion and transformation into a data platform is quicker and more efficient, enabling organizations to achieve their data-driven goals with ease.
Astraa also employs deep learning techniques to process and extract insights from unstructured data sources such as video reports or photographs. By generating scores and insights quickly, the system optimizes the insurance lifecycle and expedites the process using Al and ML. Building trust in the system is a top priority, and Astraa's end-to-end reconciliation process includes conducting quality analytics for data and dependencies to validate data movements between different processes, ensuring accuracy and efficiency. Data users can develop confidence in the system, making adoption much easier.
Customer satisfaction is at the heart of everything we do. Our staff is trained to not only recognize customer needs but also to develop tailored solutions and services that add value and drive positive outcomes
Astraa's flexible solutions can seamlessly integrate into any existing data environment. With a modular design that functions as a set of plug-and-play components, it enables easy integration into data warehouses, data hubs, and data lakes & lake houses. This ensures a swift and effective configuration of solutions, leading to quicker and better business outcomes.
Astraa's culture of innovation is evident in its proprietary products that are born out of brainstorming and collaboration within the team. By placing customers needs first and creating customized solutions to fulfill their specific requirements, Astraa has established itself as a trailblazer in the industry. With its transparent culture and unwavering focus on innovation, Astraa is positioned to continually push the limits of what can be achieved in the realm of Al-powered decision-making.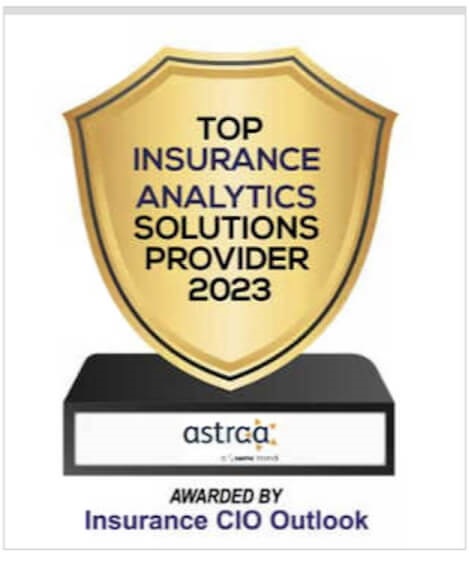 Gopal Swaminathan, Global Head
Astraa has the experience and broad digital expertise to help insurance companies breed agility, creating and delivering seamless digital services for customers and new income streams across businesses.